Import your wordpress posts, pages, categories, tags, and users from the WP XML export file.
Overview
This is a plugin for Botble CMS so you have to purchase Botble CMS first to use this plugin. Purchase it here: https://codecanyon.net/item/botble-cms-php-platform-based-on-laravel-framework/16928182
Video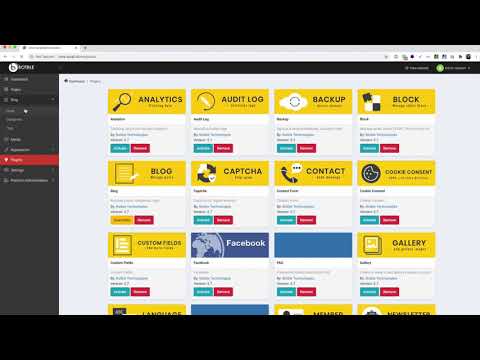 Installation
Download and rename folder wordpress-importer-master to wordpress-importer.
Copy folder wordpress-importer into /platform/plugins.
Go to Admin -> Plugins then activate plugin WordPress Importer.
Go to Admin -> Tools -> WordPress Importer.
Screenshots
Contact us