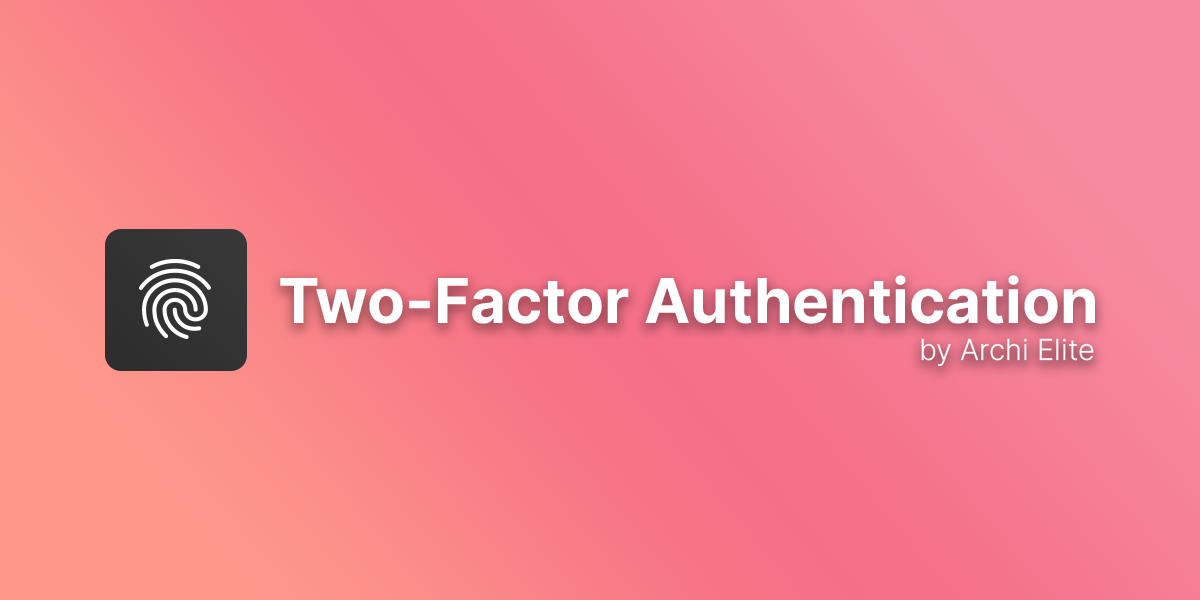 Two-Factor Authentication
This plugin allows you to add two-factor authentication to your Botble CMS site
Two-factor Authentication for Botble CMS
This plugin allows you to add two-factor authentication to your Botble CMS site.
Demo video here: https://youtu.be/Y1t6rjWYNro
Requirements
Botble core 6.6.2 or higher.
Installation
Install via Admin Panel
Go to the Admin Panel and click on the Plugins tab. Click on the "Add new" button, find the Two-Factor Authentication plugin and click on the "Install" button.
Install manually
Download the plugin from the Botble Marketplace.
Extract the downloaded file and upload the extracted folder to the platform/plugins directory.
Go to Admin > Plugins and click on the Activate button.
Usage
First, you need to go to Admin -> Settings -> scroll down to Two-factor Authentication section and enable it.
To set up two-factor authentication for your account, go to Admin -> My Profile -> Two-factor Authentication tab.
Contributing
Please see CONTRIBUTING for details.
Security
If you discover any security-related issues, please email [email protected] instead of using the issue tracker.
Credits
License
The MIT License (MIT). Please see License File for more information.
Support me ❤️
Bank Infomation:

Vietcombank | Nguyen Minh Sang (NMS) | 0721000634767

PayPal ID:

[email protected]

Bank QR Code: